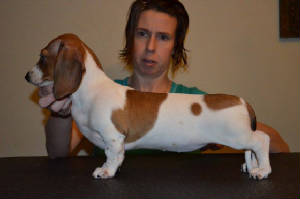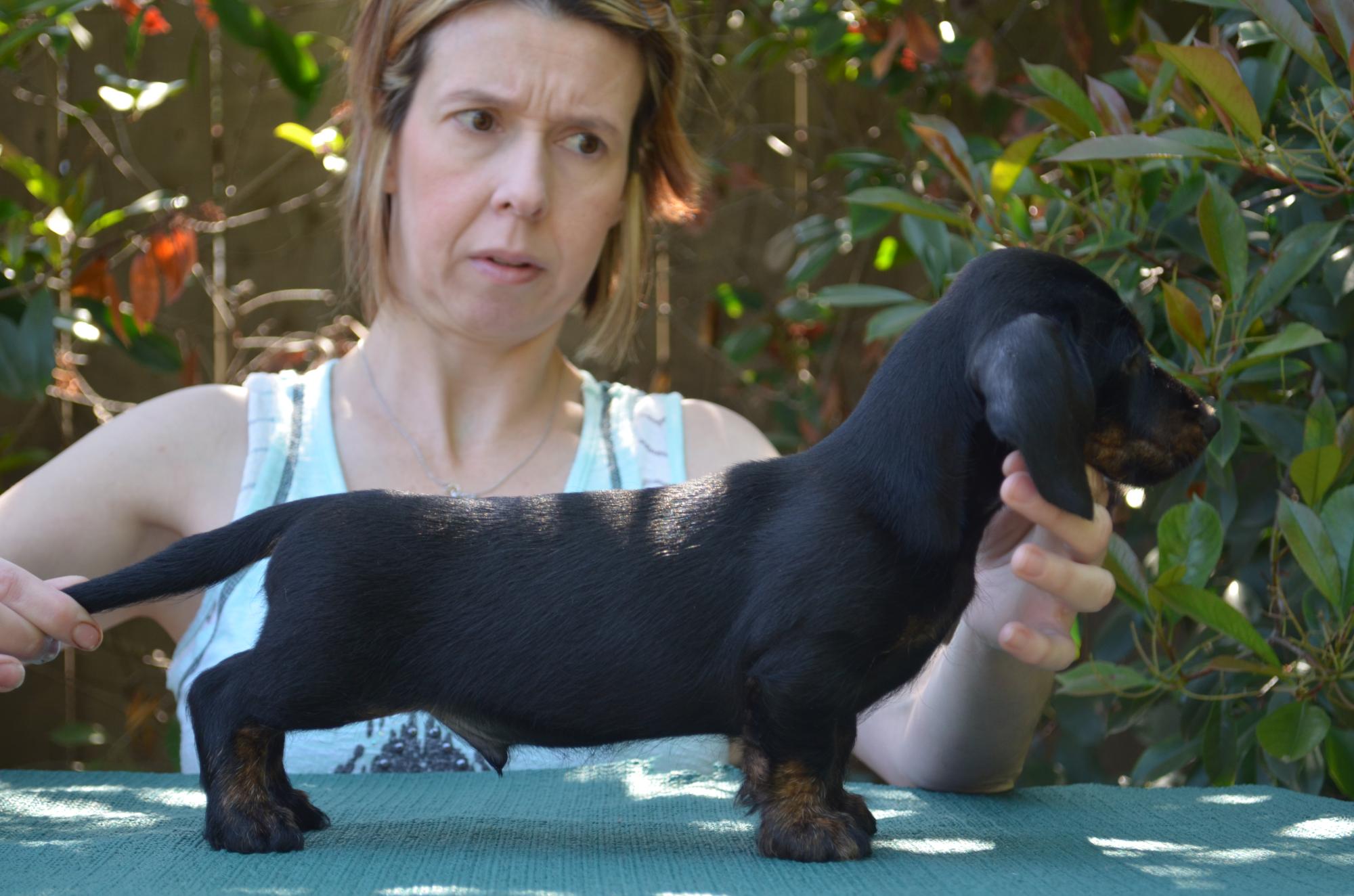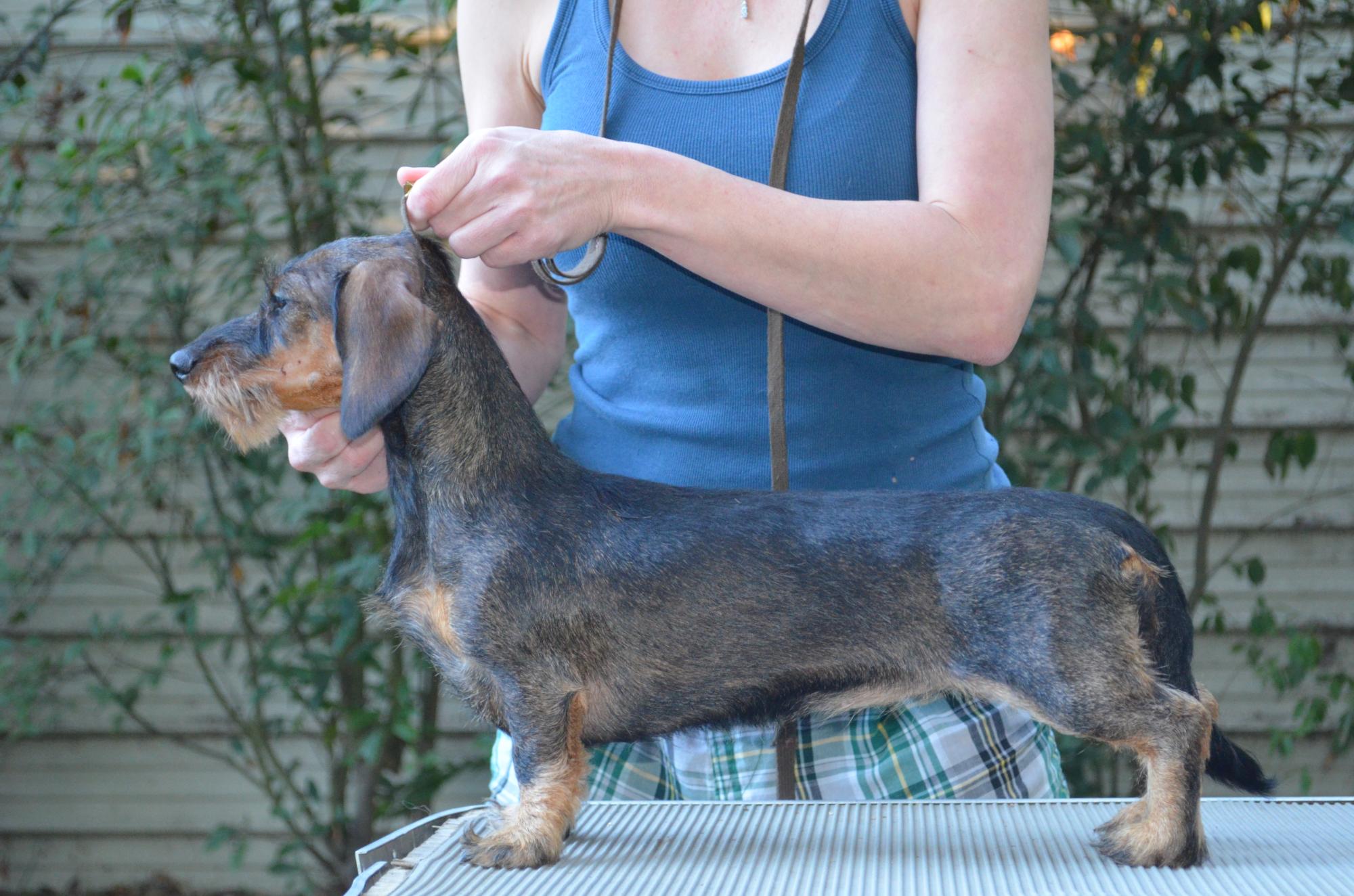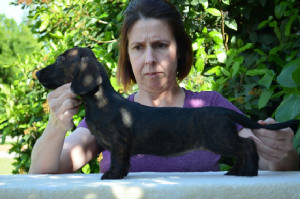 CH. Woodwyn's Eternal Little Deuce Coupe
"Couper"
Couper is the "Big Daddy" here and my pride and joy. I can never thank his breeders Tamara and Judy for letting Couper be a part of my life, he is a once in a lifetime dog.
LD's Fast and Furious MWB
"Cam"
Cam is a Couper son from his first litter. He is a black and tan brindle wire hair and will be a integral part of my brindle wire line and its continued improvement. He is currently being shown.
"Danica"
Danica is a Wild Boar wire hair out of Couper and Fabulous Faye.
"Ravyn"
Ravyn is a Wild Boar wire hair out of Trixie and Wolfman.
"Hillary"
Hillary is a Red Brindle wire hair out of PhiPhi and Couper.
"Sarah"
Sarah is a Red Piebald smooth coat. She is out of Shea and Draco.