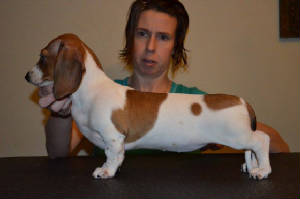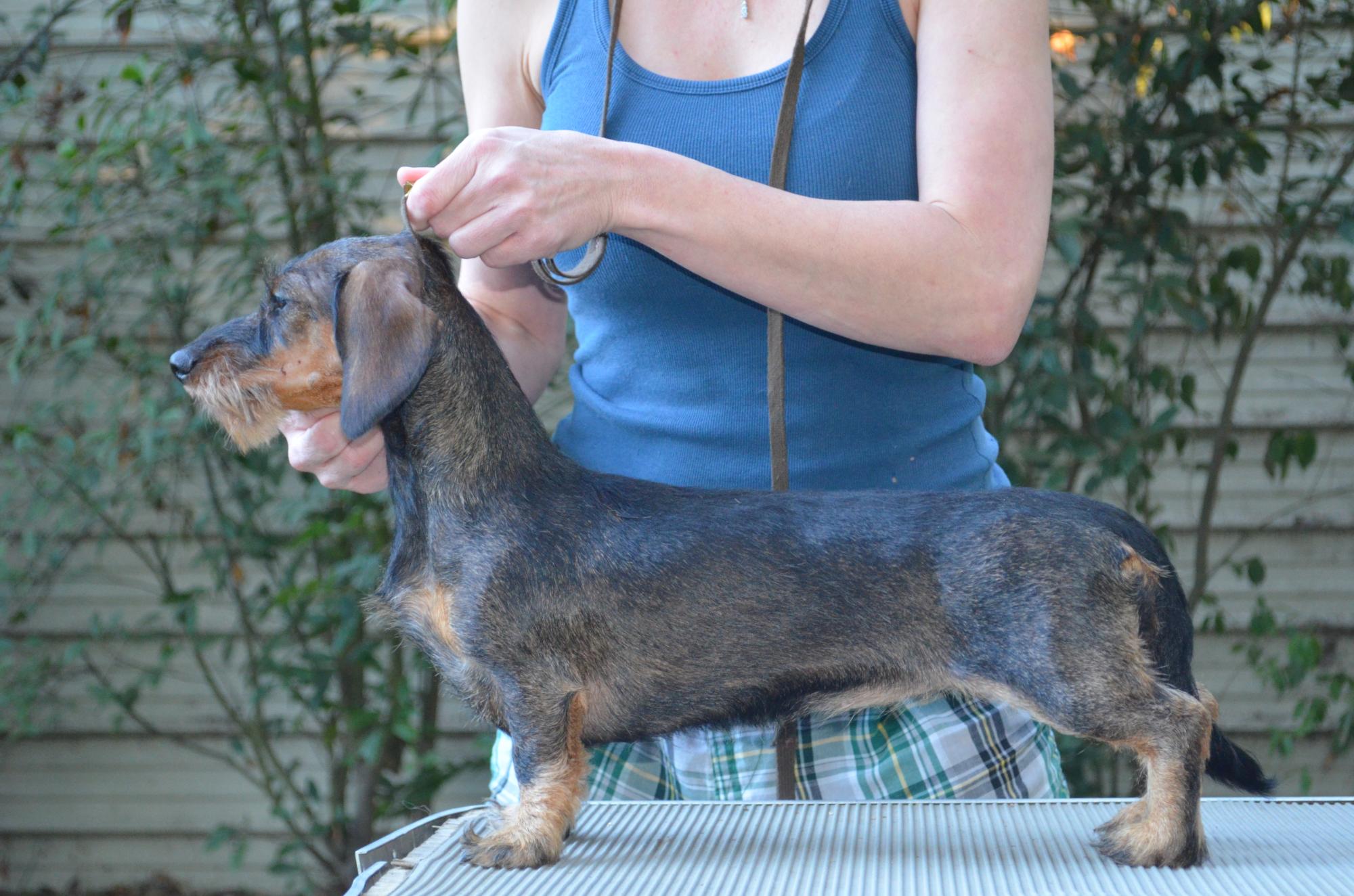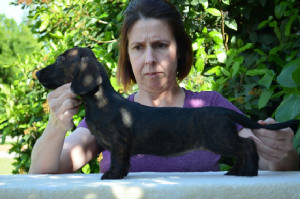 CH. Woodwyn's Eternal Little Deuce Coupe
"Couper"
Couper is the "Big Daddy" here and my pride and joy. I can never thank his breeders Tamara and Judy for letting Couper be a part of my life, he is a once in a lifetime dog.
"Opie"
Red brindle smooth coat
"Ravyn"
Ravyn is a Wild Boar wire hair out of Trixie and Wolfman.
"Hillary"
Hillary is a Red Brindle wire hair out of PhiPhi and Couper.
"Sarah"
Sarah is a Red Piebald smooth coat. She is out of Shea and Draco.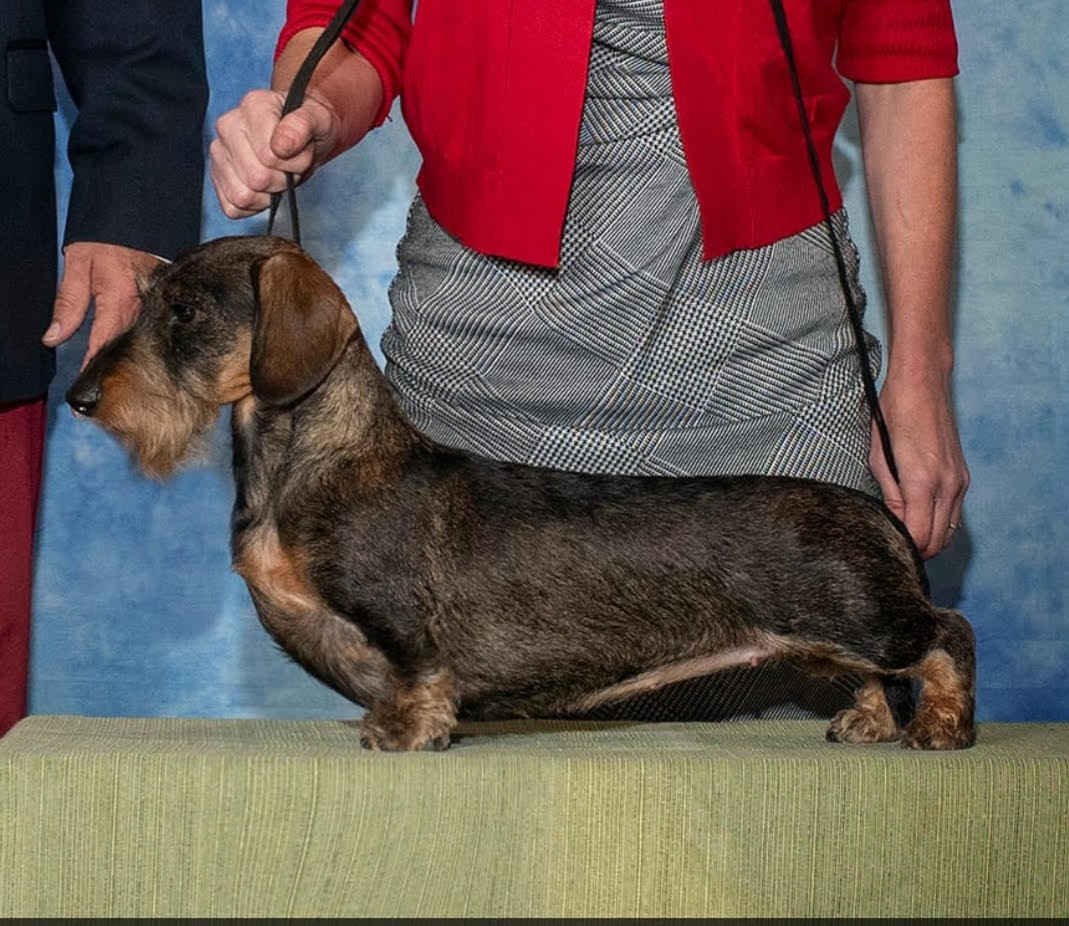 "Robyn"
CH. LD's Rockin' Robyn MW
Wild boar wire hair