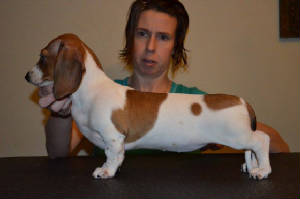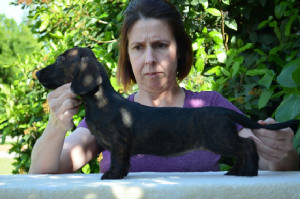 CH. Woodwyn's Eternal Little Deuce Coupe
"Couper"
Couper is the "Big Daddy" here and my pride and joy.
He is a once in a lifetime dog.
"Opie"
Red brindle smooth coat
"Jinx"
Jinx is a Wild Boar wire hair out of Faye and Couper
We are excited to announce Jinx is hopefully expecting her 2nd litter soon.
It is sired by our handsome boy Fisher.
"Hillary"
Hillary is a Red Brindle wire hair out of PhiPhi and Couper.
"Sarah"
Sarah is a Red Piebald smooth coat. She is out of Shea and Draco.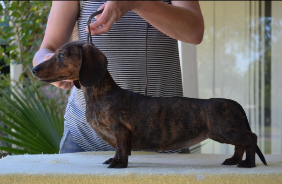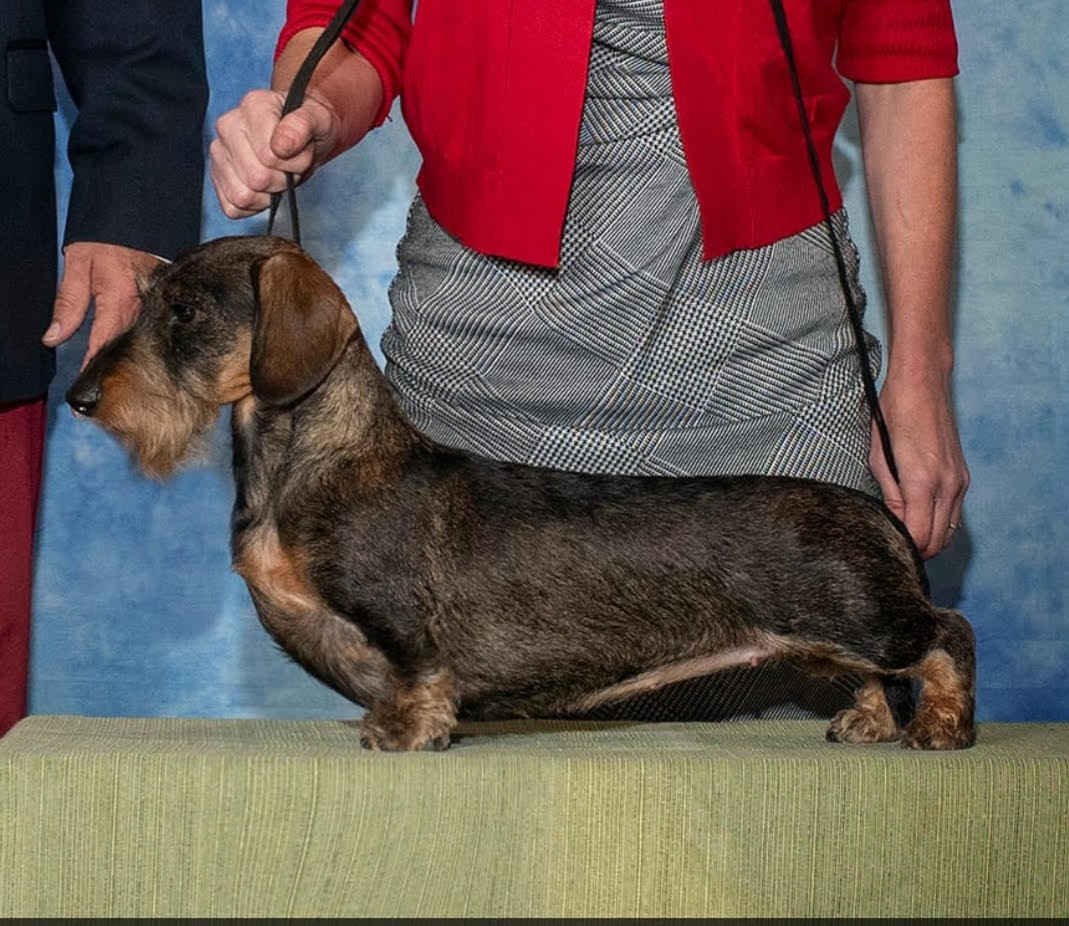 "Robyn"
CH. LD's Rockin' Robyn MW
Wild boar wire hair
Robyn is the mother to our two new beautiful puppies Wren and Fisher.
"Fisher"
This little guy is Couper's grandson and Robyn's son.
Fisher is only 5 points away from finishing his championship.
He is an absolute rockstar in the show ring,
Im so proud of him!